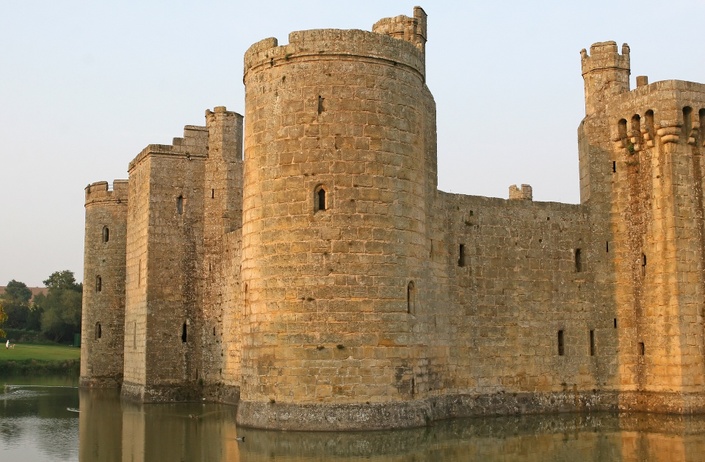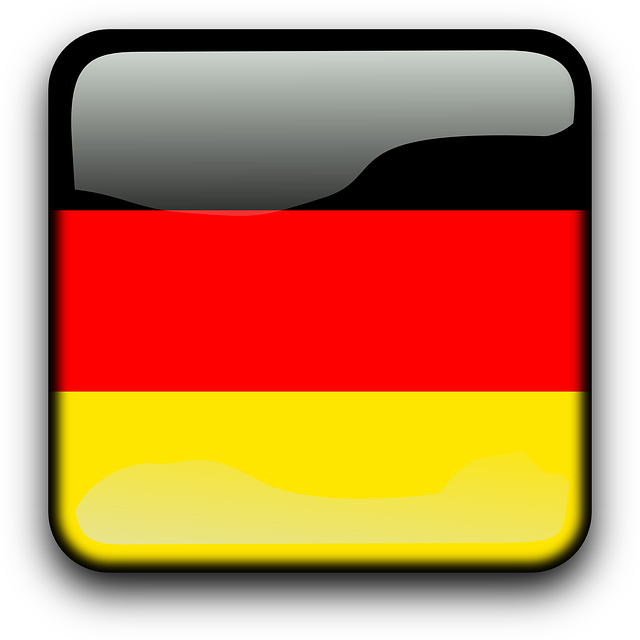 Losing money on the stock market is the great fear of shareholders. It's the goal to keep the risk as low as possible. What increases your security and how to deal with risk, you will learn here.
In the course "The Secret of Security" you will learn
how it increases your security if you don't know everything about a company and what you need to know about it.
about the meaning of the management regarding security and what you need to know about the management.
about the importance of the margin of safety and how big it should be.
to increase your success with companies that have a privileged market position and how you recognize such a competitive advantage.
The course "the Secret of Simplicity" helps you
to keep the risk of your investments as low as possible!
to pay attention to essential safety aspects when investing!
to invest with a sufficiently large margin o safety!
This is what you get:
Over 1 hour of video material with sound knowledge, so you can also invest smartly.

A workbook that guides you through the course.

In the section "What you know now!" you can check all your newly acquired knowledge.

A little online quiz that shows your progress.
YOU MAY ALSO LIKE
Best Fashion for Investors!
If you have fun with investing and love it like I do, you may also like this
great Fashion from InvestWear!
Just have a look & enjoy what you find!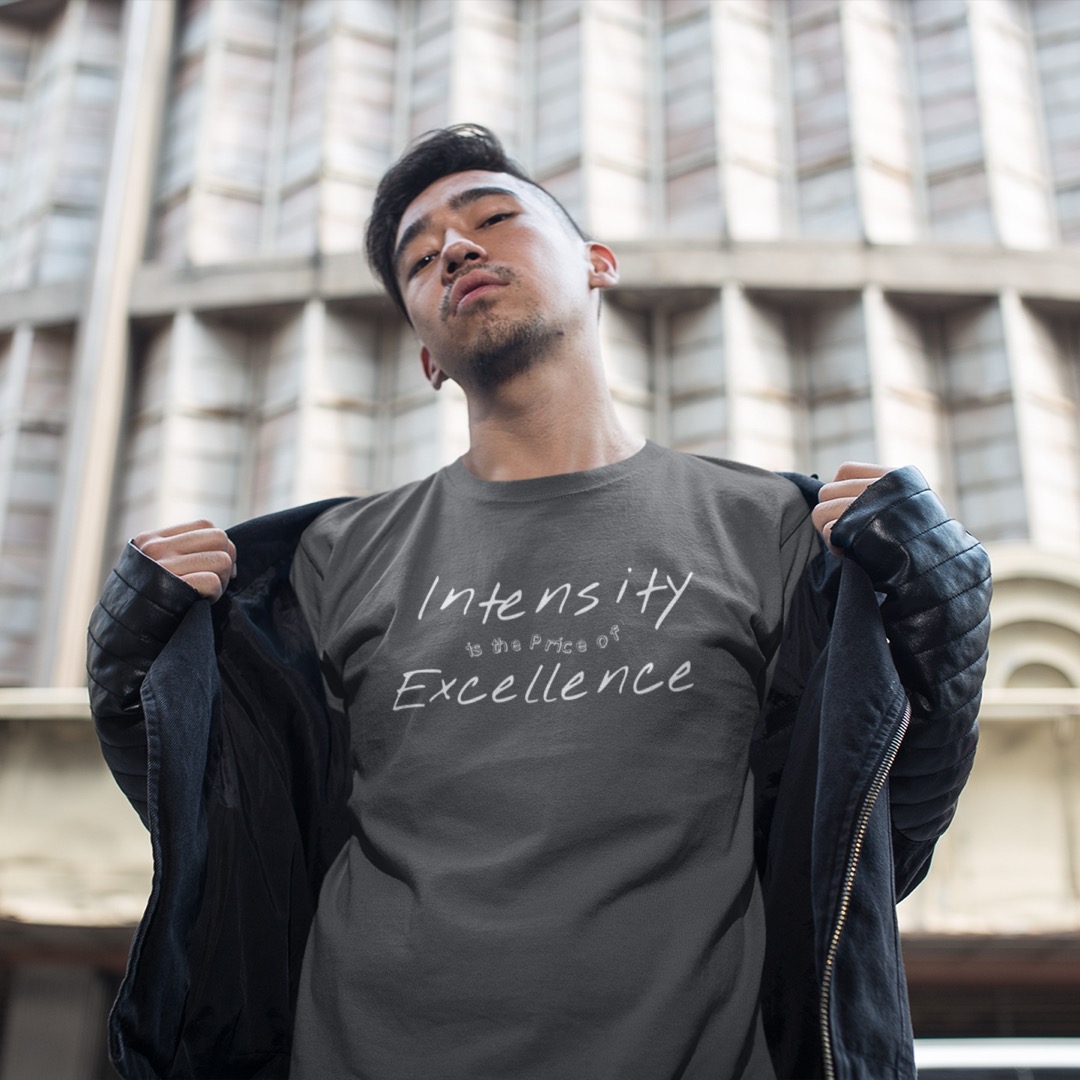 Your Coach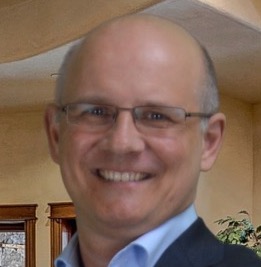 Founder & CEO
I have over 25 years of experience as a private value investor.
It's a great pleasure for me to show you, how you can make meaningful investment decisions independently and without the help of any investment guru.
The best thing is that you will save a lot of money. Money that you can use for building your fortune.
For over 25 years, I have been active as a private investor on the stock market. From the very beginning, I manage my own fortune and that of my family. I have deliberately decided not to manage the money of other people. Thus, as an exclusively private investor, I enjoy absolute freedom in my investment decisions.

I look back on many years of investment and education experience.

And by the way:

He who invests his money with knowledge and patience can build up a fortune. Just as I did. Just as many great investors did, like Warren Buffett, Charlie Munger, Joel Greenblatt, Howard Marks etc. You don't have to be a genius or a trading expert. The private investor enjoys an advantage over professional investors, which shouldn't underestimated.