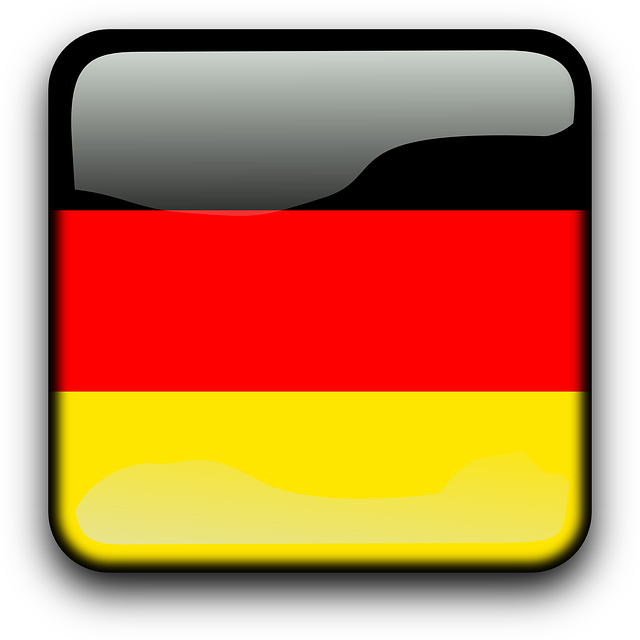 At the stock exchange, doing what everyone else is doing, is not the way to permanently success . Making independent decisions is not easy, but indispensable to have long-term success.
In the course "The Secret of Independence" you will learn,

why is it important and right that you trust in yourself and make your investment decisions yourself.
what it means to be constantly active and how it influences your profits.
why the biggest problem with investing is yourself and how you solve this problem.
how can you deal with falling courses.
In my course "The Secret of Independence"
you will learn to trade and think on the stock market independently.
you will learn to increase the confidence in yourself and your decisions. You will be able to deal better with usual market setbacks.