Discover the Secrets of Intelligent Investing!
Oliver Hauschke
IGNORING the hustle and bustle of the stock
exchange increases your success!
Investing REALLY INDEPENDENTLY
is indispensable for your success!
Making things SIMPLE is the key to success
on the stock market!
Acquiring investors virtues and INVEST a
bit BETTER every day raises the success!
---
How to value a company!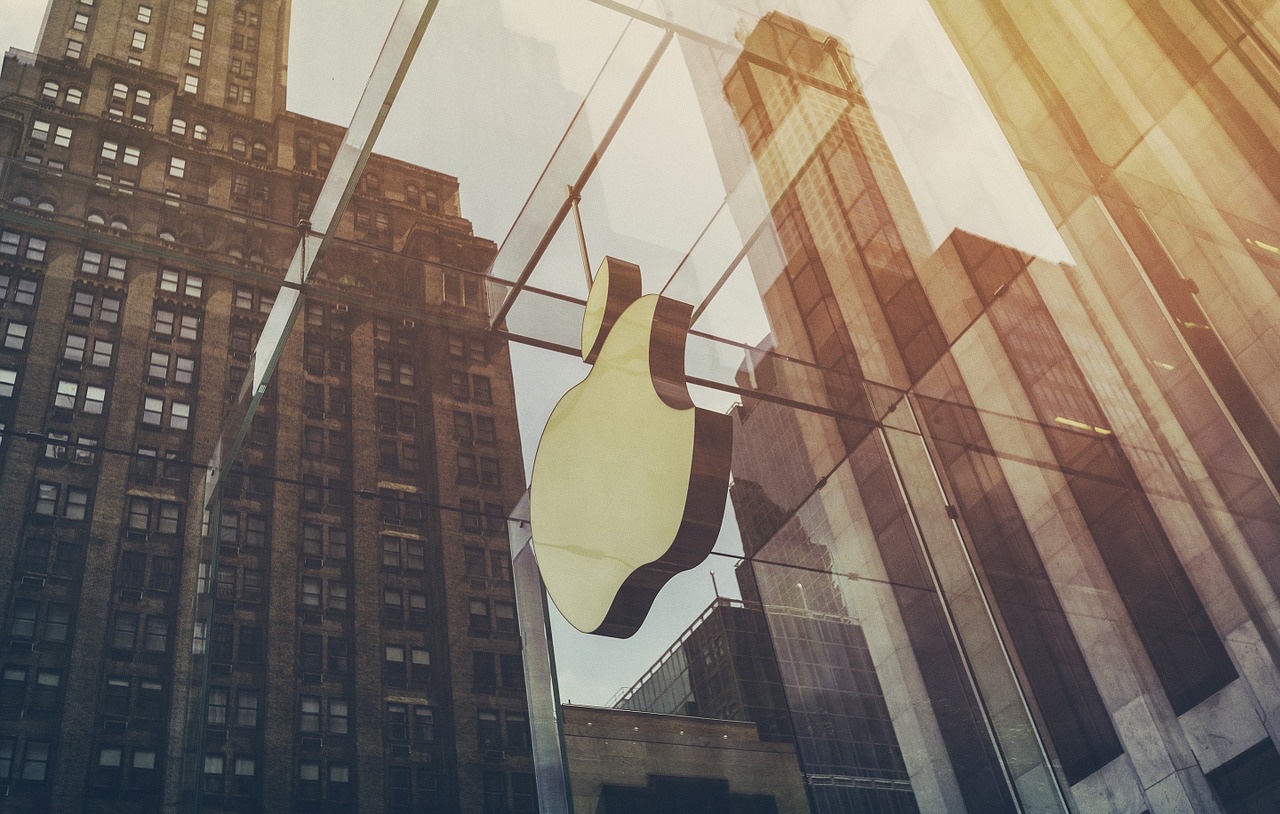 The Secret of Value

Determining the INTRINSIC VALUE of a company
is the key to your investment success!

Learn more!