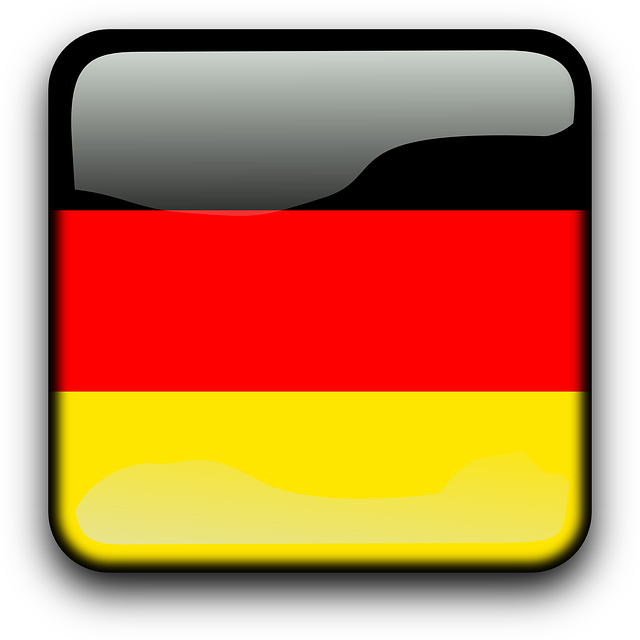 The Founder
Oliver discovered his passion for the stock market and shares at the age of 16 and has been active as a private investor in the market for more than 25 years. From the very beginning, he manages only his own fortune and that of his family. Oliver has deliberately decided not to manage the money of other people. Thus, as an exclusive private investor, he enjoys absolute freedom in his investment decisions.
Oliver studied business management, politics and history in Lüneburg, Mannheim and Frankfurt.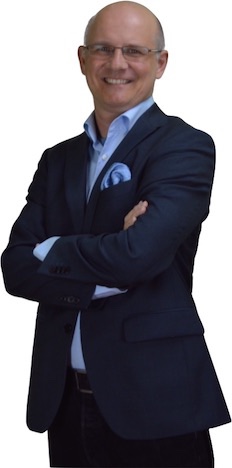 As a determined private investor, Oliver was able to pursue his second passion, namely to accompany people and especially young people on their way to further education. For example, Oliver looks back on more than 15 years of successful teaching at secondary schools. At the age of 36, after only seven years as a teacher, he became principal.
Oliver never lost sight of the stock market and building his own assets. From the stock exchange he says:
"The stock exchange is not a casino, even if many people abuse it as such. But if you invest your money intelligent and with patience - in companies, not in stocks - anyone can build a fortune. The private investor enjoys an advantage over the exchange and the professional participants, which he should not underestimate. Unfortunately, most do not know this. "
Oliver has a long standing experience as a private investor. He bought his first shares 1990 for 200 DM. He still owns them. He has always kept himself away from the great din of the stock exchanges in Frankfurt and New York. Instead, he has read countless books to track down the secret of success on the stock exchange.
"I've tried a lot, have earned and lost money. I've acted wrong in the market, but learned from my mistakes. In the end, it's really easy. Knowledge and patience are the keys to success. And the best thing, you can do it right away, with a small purse, too, which is easy for everyone."
With the Bridge2Fortune® Academy, Oliver wants to inspire others for the stock market and building their own financial assets and let them participate in his experience. It is about showing how to behave more securely on the stock market and how to recognize an outstanding company that is worth investing in.
"There is simply too much literature and it is often complicated, too, or the big investors have a small look at their success." We average people with a full-time job do not have the time to read all this and build a concept."
With the Bridge2Fortune® Academy, it's easier, because the Bridge2Fortune® Academy shows you in 8 seminars how you can successfully invest in the stock market, and how you find the right company to invest in.