Discover the Secrets of Intelligent Investing!
Oliver Hauschke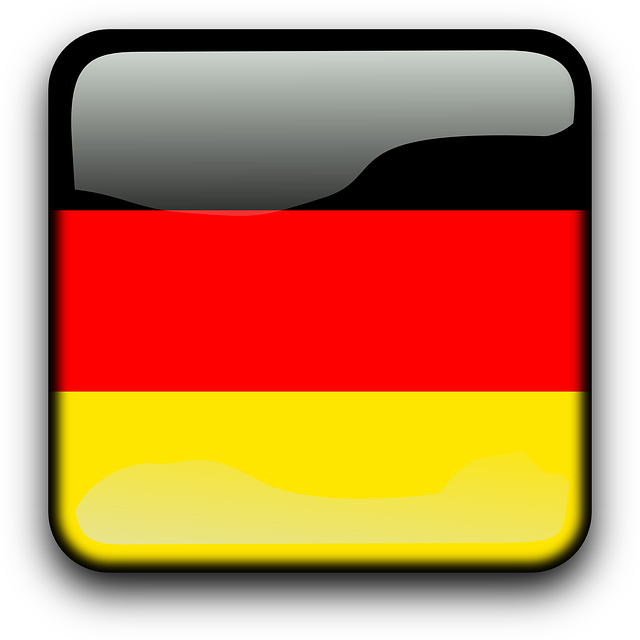 My courses are all FREE! My mission is not to make money with them but to provide you with a lot of valuable information about Intelligent Investing in a short period of time without reading lots of great books from and about great investors like Benjamin Graham, Warren Buffet, CharlieMunger, Seth Klarman, Joel Greenblatt etc.
I recommend reading those books nevertheless. You'll find a list on my blog
Certainly, I would be glad if you would like to support my work and time.
So, feel yourself FREE to donate! Thank you!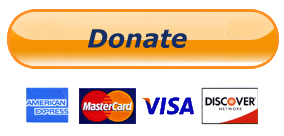 (Warren Buffett, Charlie Munger, Joel Greenblatt, David Einhorn, Seth Klarman, Monish Pabrai, Philip Fisher ... )

Make your own
Investment Decisions!
Intelligent and patient!
Build your own Fortune over the long run!
√ Learn, why you don't have to know everything and how
this increases your success in investing.
√ Increase your independence when investing and use
the characteristics of the market to your advantage.
√ Learn, that investing simply increases your success when
building a fortune.
√ Manage the risk and keep it as low as possible.

√ Aquire the necessary knowledge and learn which knowledge
will increase your success.
√ Find the "Intrinsic Value" of a company and buy below.

---
Why is the Bridge2Fortune® Academy different?
Real applicable Knowledge!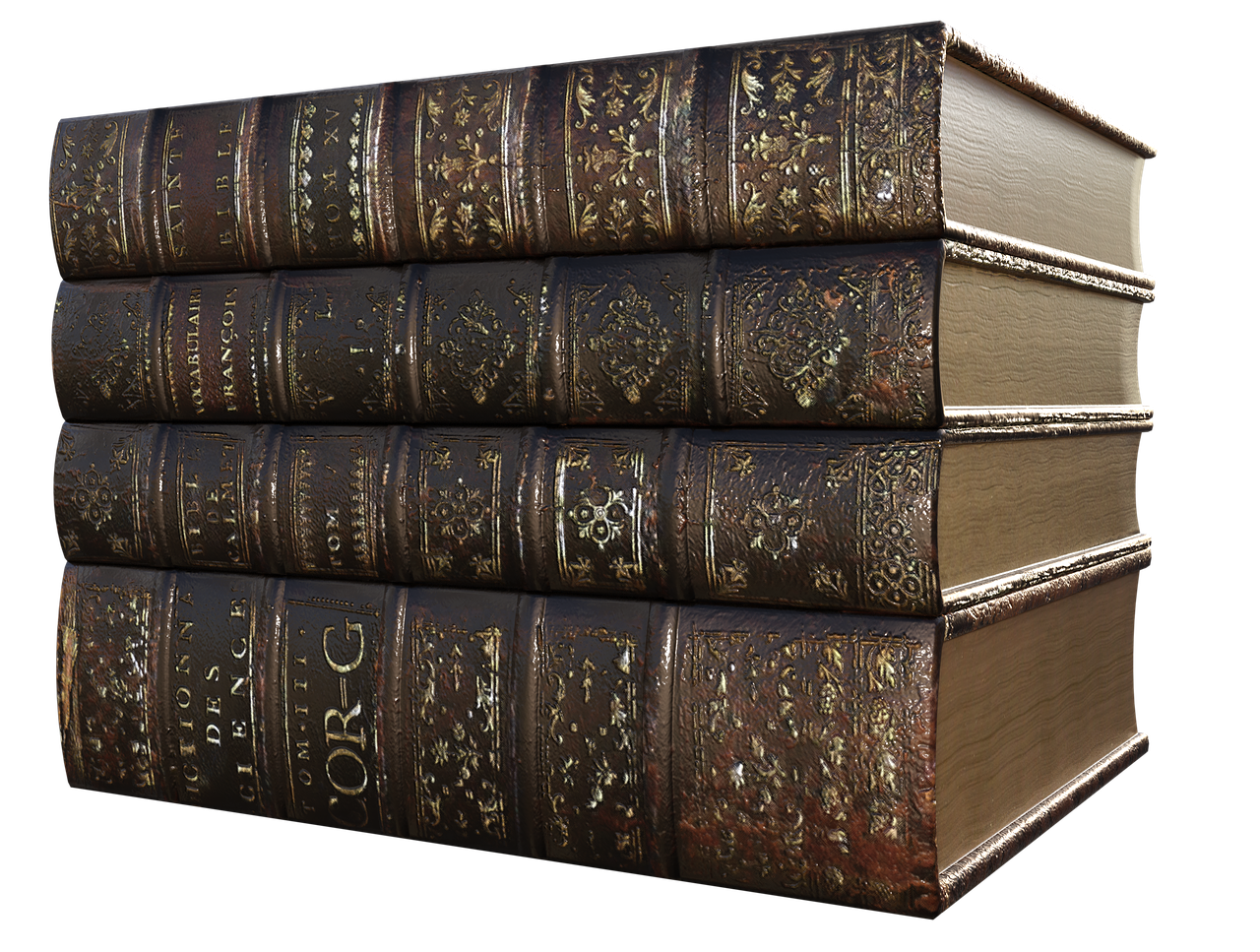 Differently than many other webinars, which promises to get rich fast, at the Bridge2Fortune® Academy you will not only learn what is really important when investing, but also sound strategies, which helps you to take action immediately.
---
Decades of experience!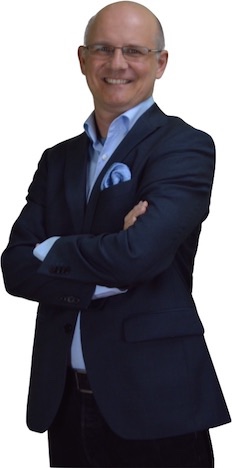 Oliver is a private investor for more than 25 years and works as an educator for over 15 years.
Our courses profit from this long-standing experience in both areas in quite a special manner.
Take advantage of it, too.
---

What clients say about the Bridge2Fortune® Academy!

"The course is of very high quality and offers very good content from the videos. (...) The course is well designed and offers what was promised.

Conclusion
I like the course very well. Especially for people who have not dealt with equities as an investment. I find this a very good basis. I can only recommend this course to anyone who wants to do more with their lives and who would like to continue their education to become financially free. "
YOU MAY ALSO LIKE
Best Fashion for Investors!
If you have fun with investing and love it like I do, you may also like this
great Fashion from InvestWear!
Just have a look & enjoy what you find!